Casting Real People + Booking News Stories
Linear Television + Video / Digital + Streaming
Long-form + Short form programming
Live + Tape to live + Studio + On Location + Talk Shows
Food Content + Travelogues
Beauty + Fashion + Crafting
Celebrity Entertainment + Trending News
Human Interest Stories
​​​​​​​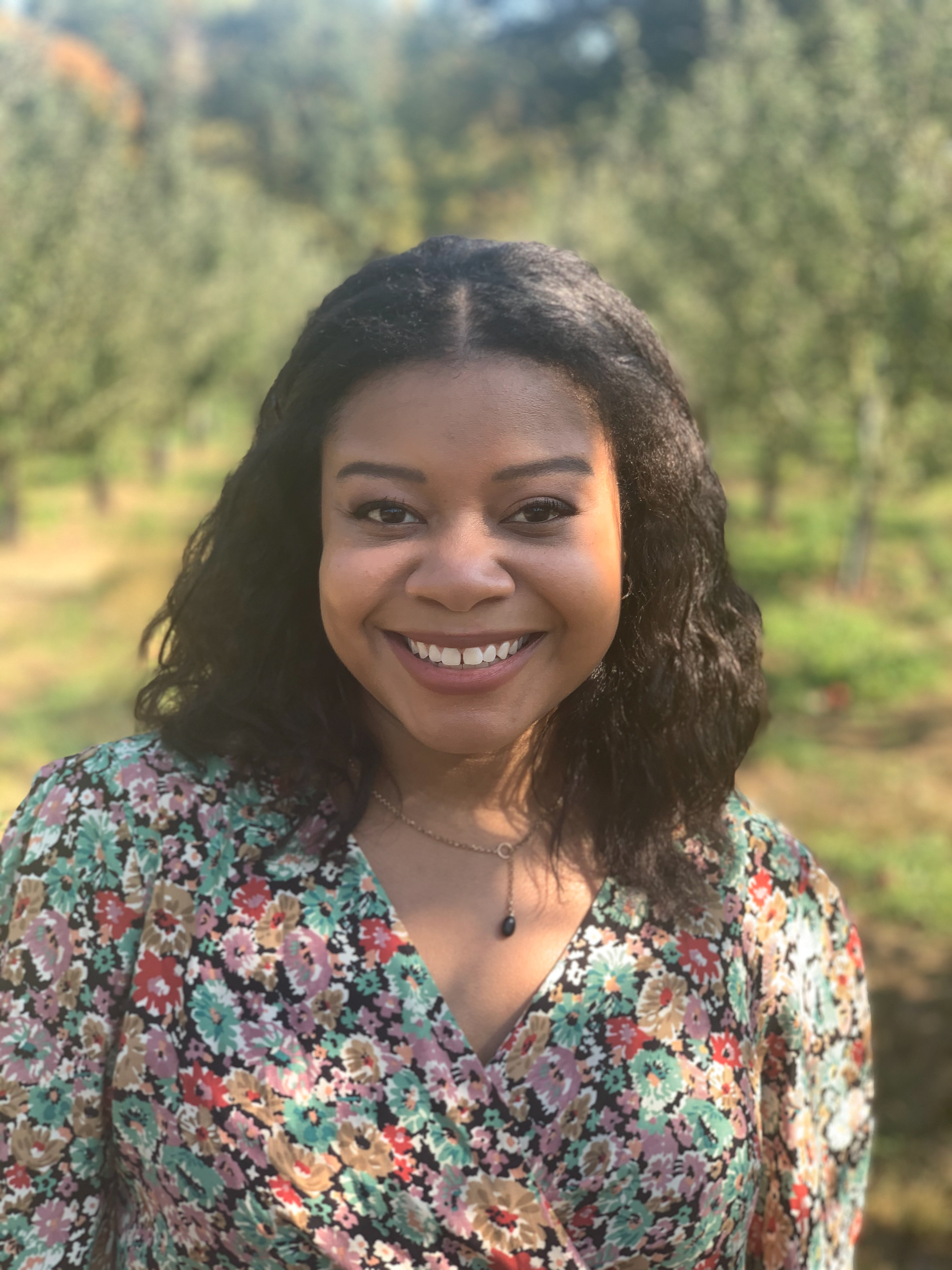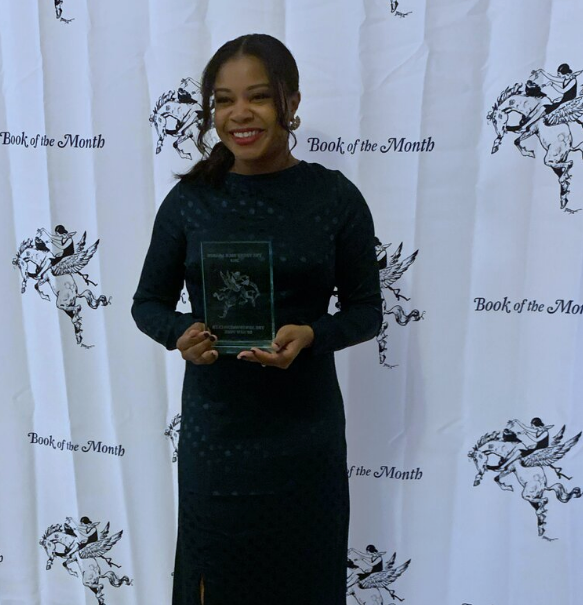 2019 Front Page Awards by 
Newswomen's Club of NY 

- Winner
"Long Form Documentary"

for 
ABC News' 1969: The FBI and the Panther 
2020 Salute to Excellence by  
National Association of Black Journalists  

- Winner
"Television Network Documentary"

for 
ABC News' 1969: The FBI and the Panther 
2019 News & Doc EMMY's
  

- Nominated
"Short Form Documentary"

for 
ABC News' 1969: The FBI and the Panther 
I produce and direct inventive and captivating content across brands and networks in the digital, streaming, and Television realm.
When not traveling for work or play...
I'll be finding some new delicious food to try or playing with my goldendoo

dle puppy. In between that you may find me

training for a marathon, pretending that going to crossfit once every three months makes you good at it, and online shopping since you get more variety on the web than in store. Otherwise you can find me at my easel: painting, drawing, refurbishing, and crafting...the DIY's are endless!